Jenny Tate is a country singer in Nashville TN. Originally from Grand Manan, New Brunswick, Canada, Jenny moved to Nashville to further her singing and songwriting career.
You may have heard Jenny singing "Love Let Me Down" and "You Did The Right Thing" on your local radio station. Internet and FM Radio stations in the United States, Canada, Sweeden, Germany, Australia, Netherlands, and the UK.
She has completed two CD's, "Fruition" and "Happiness".
As a young girl, little Jennifer Tate loved to sing with here mother and father and anywhere she could... church, school, and local rotary events and talent shows. Jenny and come a long way since here days on Grand Manan Island, although she still likes to get home to here Canadian roots as much as possible.
Jenny hopes to sing on the Opry soon and would love to head up north for a Canadian tour to connect with here many fans. She appreciates all who have supported her by requesting and listening to her songs "Love Let Me Down" and "You Did The Right Thing" on local Canaian radio stations.
Although she is not attending this years CCMA's in Saskatoon, she watches and supports her fellow Canadian artist and other artists close and personal to her like
Miranda Lambert
and
Pistol Annies
.
Look for more to come soon.
Request Jenny Tate on These Radio Stations.
New Brunswick - Nova Scotia - New Foundland & Labrador - P.E.I. Prince Edward Island

Saint John, New Brunswick
Country 94
EMAIL REQUEST
Call 506-657-9494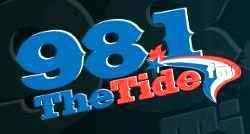 St. Stephen, New Brunswick
98.1 The Tide
CHTD-FM 98.1
EMAIL REQUEST
Call 506-466-1000
Fredericton, New Brunswick
Country CKHJ
EMAIL REQUEST
Call 506-452-2399
Moncton, New Brunswick
Choy - FM 99.9
EMAIL REQUEST
Call 506-384-2469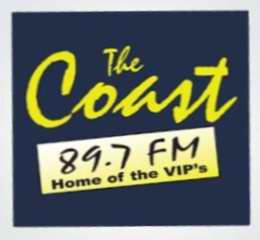 Glace Bay, Nova Scotia
Coast 89.7 FM
EMAIL REQUEST
Call 902-563-5771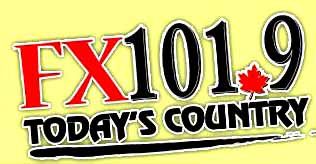 Halifax, Nova Scotia
CHFX - FX 101.9
Call 902-420-1019
Kentville, Nova Scotia
AVR 97.7 FM
Call 800-565-5113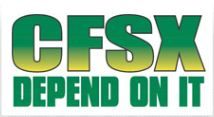 Stephenville, NL
CFCB 570am
ONLINE REQUEST
Call 709-643-2191